WordPress price: A commonly asked question is, "What is the cost of creating a WordPress website?" While the essential WordPress software is available at no charge, the website's total cost is determined by your budget and objectives.
This article will provide a detailed description to answer the ultimate question: What is the actual cost of constructing a WordPress website?
About WordPress
WordPress has undergone a remarkable transformation since its inception in 2003. Originally designed as a basic blogging tool, it has now evolved into a prominent content management system that supports almost 50% of all websites worldwide.
WordPress is a great point to start for entrepreneurs seeking to establish an online store, artists looking to showcase their portfolios, and service providers aiming to create an appointment-based website.
How Much Does a WordPress Website Cost?
The WordPress software is available for free download and usage by anyone. As open-source software, it provides users with the liberty to install it on any type of website. Although this is just the content management system, so in order to run your WordPress websites you will need the following things.
The 2 Most Essential Things
1. Web Hosting for WordPress
If you want to create a self-hosted WordPress website, you'll need web hosting to store your website files. Some providers offer designated WordPress hosting plans. All websites on the internet require hosting, as it serves as their base.
Numerous hosting plans are available for various types of websites. You must choose one that meets your needs and is within your budget. As an extra some hosting services give you a free domain name for the first year.
In this article, we compared the 4 best web hosting services, a shared hosting starts at around $35 for the first year.
2. WordPress Websites Need a Domain Name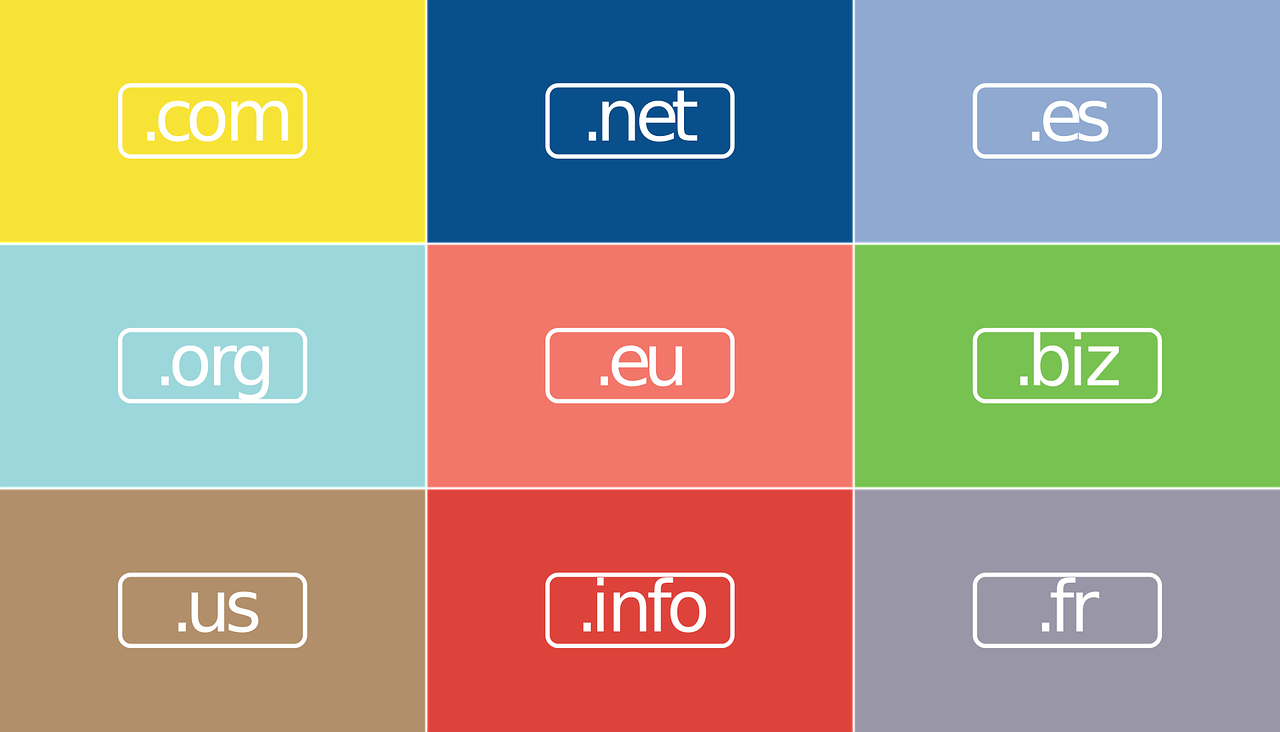 While many website builders provide a free domain name (usually for the first year) in their paid plans, purchasing one from a domain registrar like GoDaddy is required when building a WordPress website. Some companies provide both hosting and domain names, check out the deals on the provider's website.
It is recommended to select a domain name that closely resembles your business or website name while also being concise and easy to remember. For instance, our domain name is trustindex.io.
Although most domain names are priced at a reasonable $12/year, highly sought-after names have been known to cost thousands or even millions of dollars.
The '.com' extension is the most popular and desirable domain name extension. However, if your ideal '.com' domain is already taken, you can check out alternative domain name options.
3 Things That Are Not Mandatory But Highly Recommended
1. WordPress themes or templates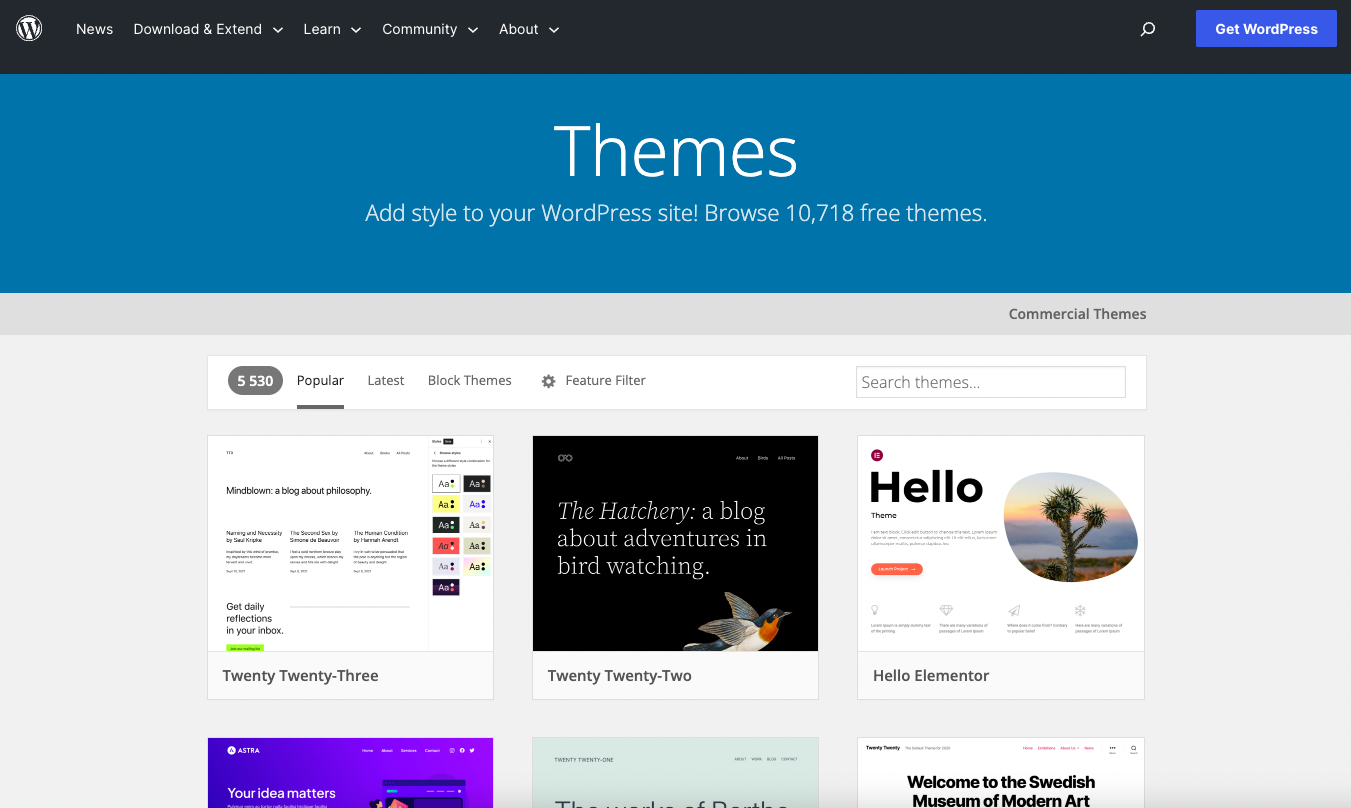 One of the benefits of using a theme is that you don't necessarily have to spend any money at all as there are free themes available for you to use. The WordPress library contains a wide range of free themes that can be previewed and installed with a simple click.
These free themes have been created and submitted by developers. Additionally, each theme has a user rating, which can help you avoid selecting a poorly-performing theme.
Despite the availability of numerous free themes, it is also possible to purchase one from third-party websites such as ThemeForest. The advantage of purchasing a theme is that you can obtain a more unique and polished design.
Themes are available for purchase at a wide range of prices, as you can see the top 4 weekly bestseller WordPress themes on Theme Forest are between $39-$69, luckily there are many premium themes under $40.
Purchasing a theme involves a one-time payment and can help your website stand out while also simplifying the process of building your WordPress site. Also, once you have a theme, you can use it for multiple websites.
2. WordPress Plugins for Your Website
Plugins can enhance the functionality of your website. There are numerous free plugins available, as well as premium plugins that offer a free, limited version, so you can try them to make sure you need them.
For a basic personal website, such as a blog, it may be possible to spend little or no money on plugins. However, as the complexity of your website grows, the cost of necessary premium plugins can add up. To have an eCommerce site you might want to use a plugin like WooCommerce. Later on, you will find the top 3 plugins that we recommend.
3. Developers for your WordPress Website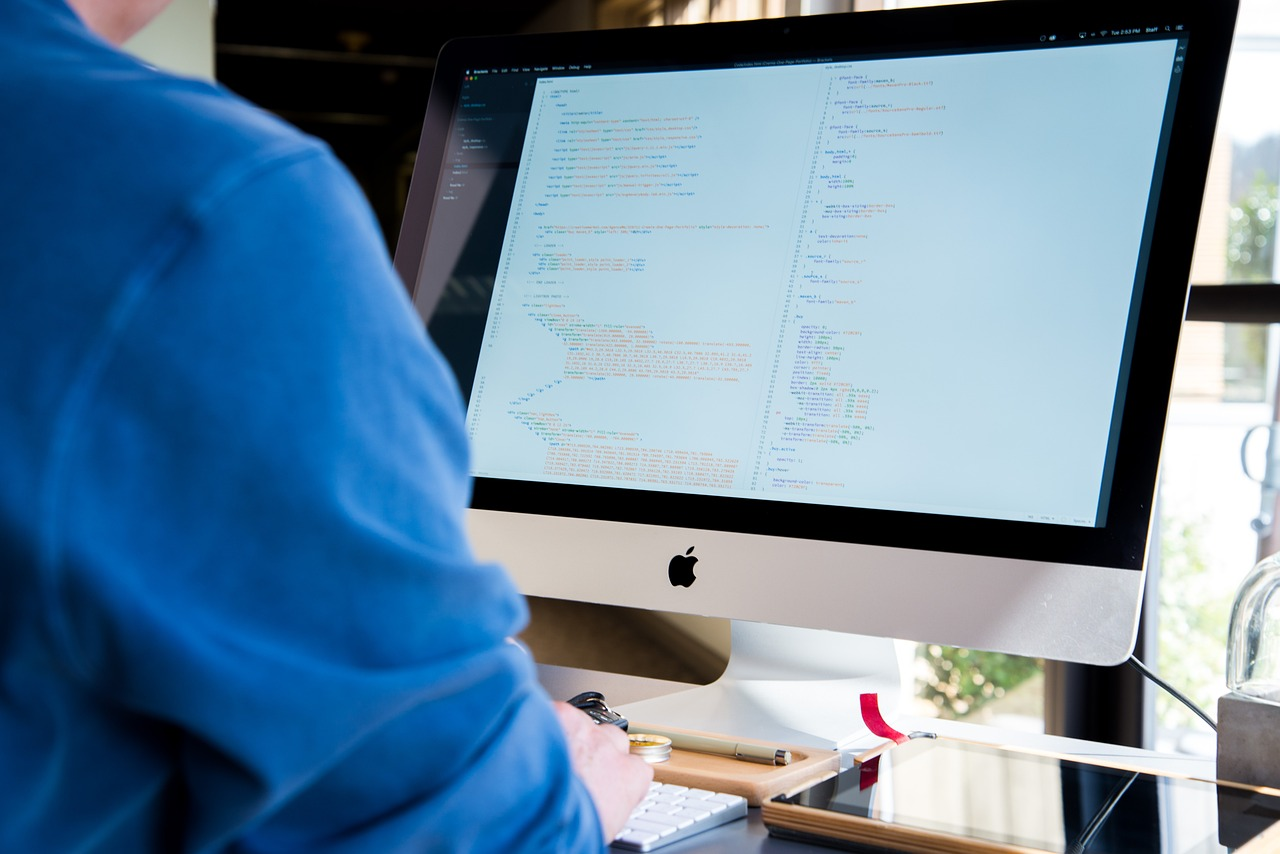 If you lack the time or need advanced functionality that requires custom coding, or feel unsure about the process, you may opt to hire a developer to build your WordPress website.
The cost of hiring a developer varies widely depending on your specific needs. For a basic site setup, the cost could be as low as $100 to $200. However, for a more complex website, such as one where users can sign in, process payments, or any other advanced feature the cost could easily exceed $1,000.
3 WordPress Plugin that You Should Think About
1. Yoast SEO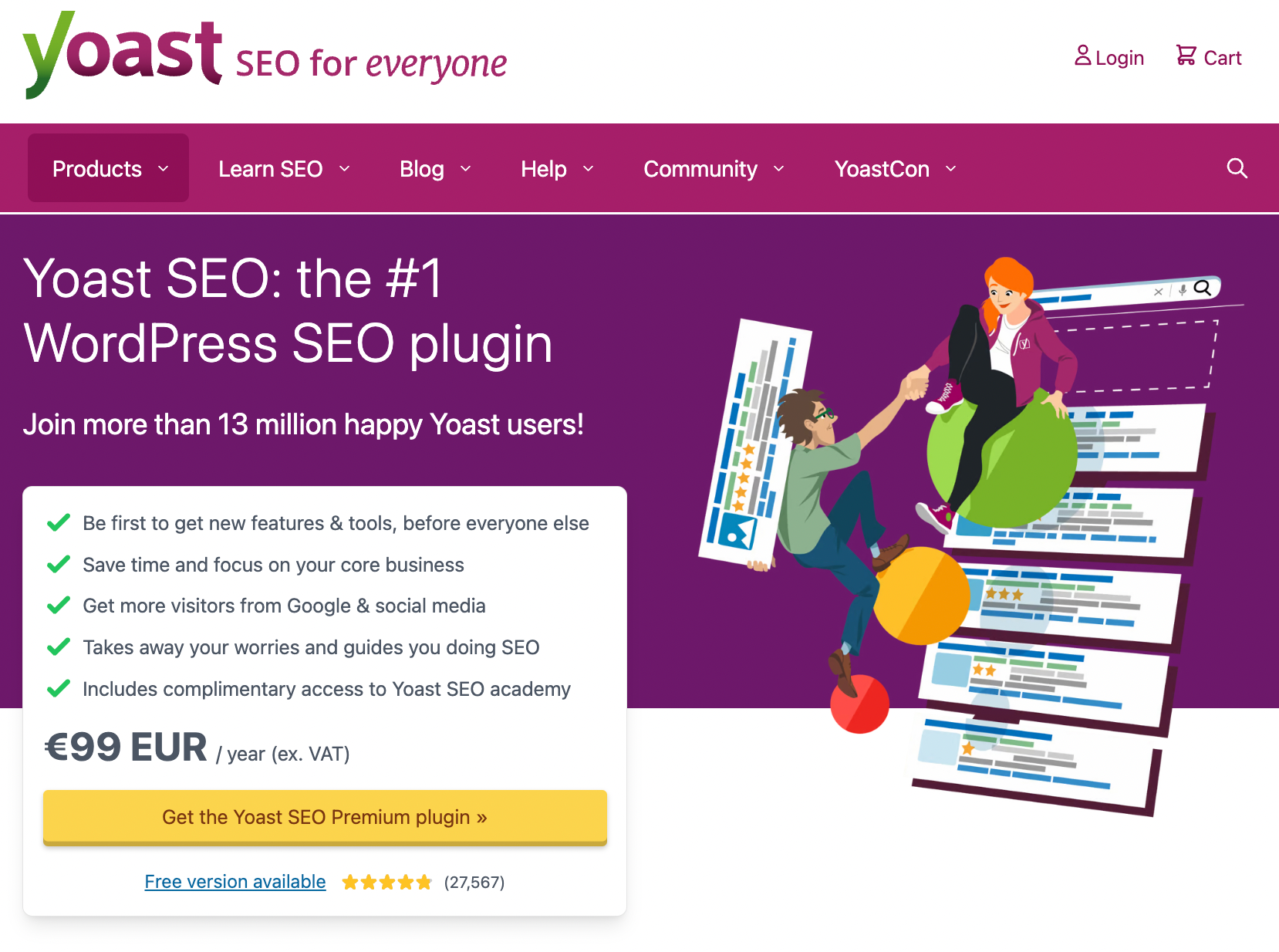 Yoast SEO is an essential tool for improving your website's Search Engine Optimization (SEO) and increasing its search engine ranking. The plugin has a free version, or you can opt for the premium version starting at $99 per year.
2. MonsterInsights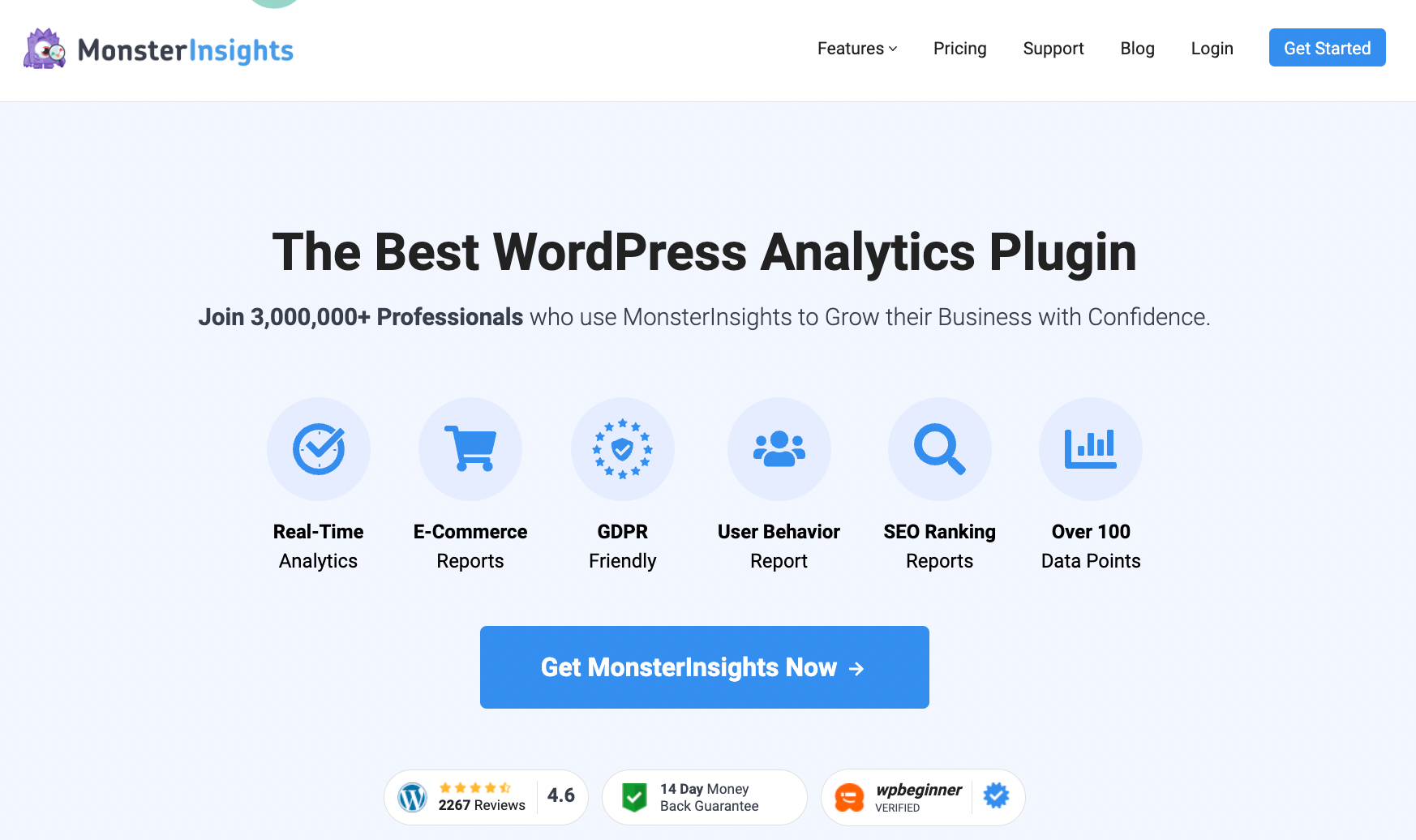 For advanced analytics, you can use MonsterInsights, which offers a free version as well as premium versions ranging from $99.50 to $399.50 for the first year.
3. MailChimp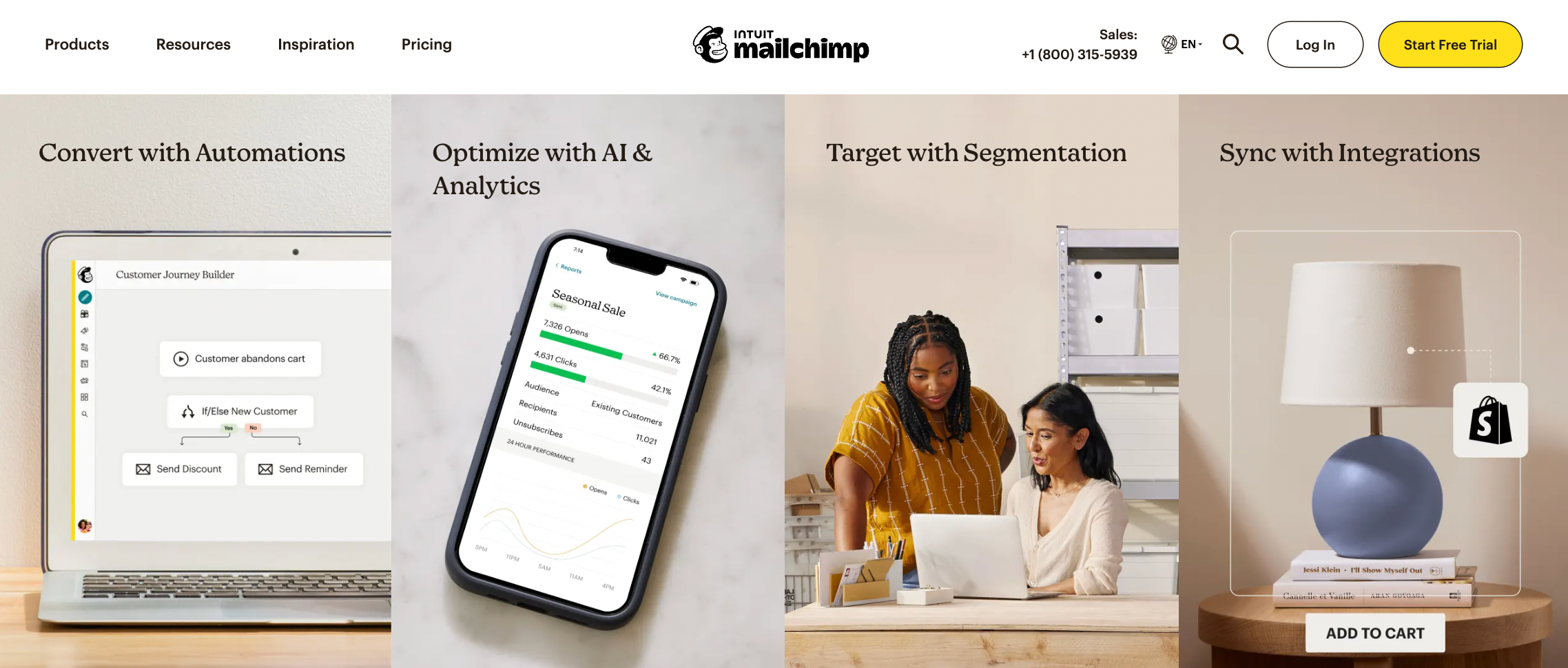 MailChimp is a powerful tool for capturing email addresses and sending out emails to your audience. It is a useful feature for any type of website. The platform offers a free option and premium plans priced between $59 to $149 per year.
Security of Your WordPress Website
WordPress already comes with some reliable security features. However, it is important to note that regular updates of the core WordPress software, themes, and plugins are necessary.
Delaying these updates could lead to your website being vulnerable to viruses and hackers. Therefore, it is essential to install updates promptly to keep your website secure.
SSL Certificate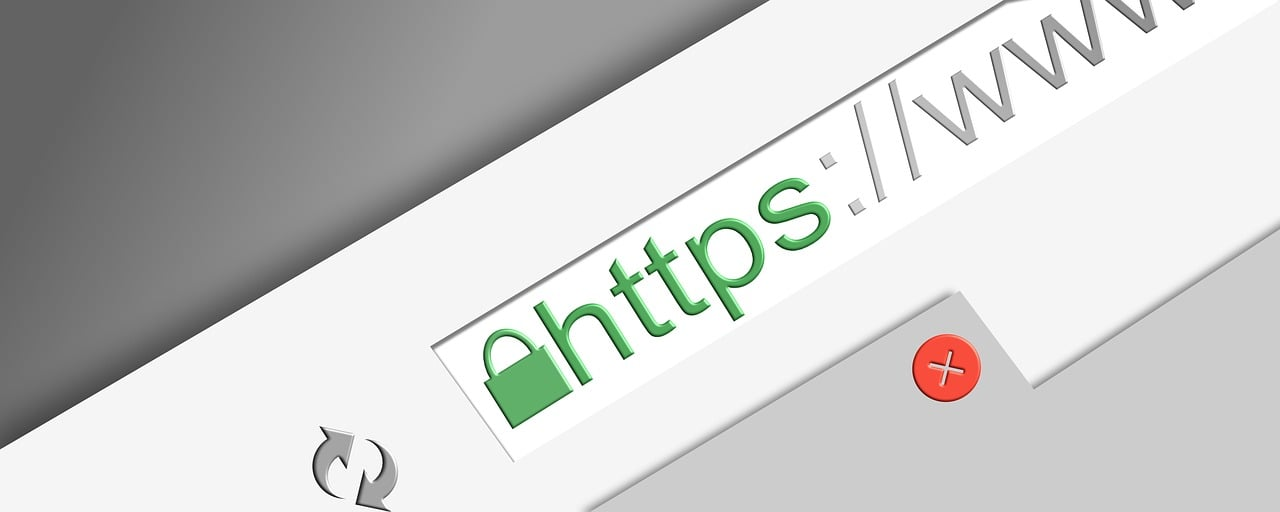 An SSL certificate, which stands for Secure Sockets Layer, is a crucial element for ensuring website security. This technology is used to establish a secure and encrypted connection between a website and its visitors.
You can recognize a secure website with an SSL certificate by the "https" in the URL and the padlock icon in the address bar.

Some hosting providers, such as Bluehost, offer a free SSL certificate with your hosting. If your hosting company doesn't offer you a free SSL certificate you can purchase one separately.
Based on Hostinger a basic SSL certificate typically costs around $50 per year, although prices can range from $6 to hundreds of dollars or more for the most advanced options.
Summarizing Your WordPress Website Costs
We have outlined the essential expenses you may come across while building a website using WordPress.org. Determining the exact cost of building a website using WordPress is difficult, therefore we summarized the costs you might face.
Price
One-time, monthly,
or annual payment
Hosting
Starting at $35 for the first year
Monthly or annual
Domain Name
Starting at $12 per year
Annual
Templates
From $0 to hundreds of dollars
Usually a one-time payment
Plugins
From $0 to hundreds of dollars
It can vary depending on the plugin
SSL Certificate
Averaging around $50
Annual
Developers
Up to $1000 depending on your needs
One-time
Conclusion
The cost of your WordPress website can vary greatly depending on your specific requirements. For a basic website, you only need a web hosting plan and a domain name. You can enhance your website's functionality by using free themes and plugins. Therefore, you can have your website up and running for as little as $50 for the first year.
However, if you want to make your website more attractive and feature-rich, consider investing in premium plugins and templates. This will help your site stand out and provide the best possible user experience.
FAQ
How Much Does WordPress Site Cost?
Although WordPress is a free open-source platform, there are still expenses that come with it. The primary cost associated with using WordPress is for hosting, which can start from approximately $2.95/month. Additionally, you may also incur expenses for domains, themes, and plugins.
Should I Go With a Free or a Premium WordPress Theme?
The decision of whether to use a free or premium WordPress theme depends on your specific requirements. Free themes can be basic and may even have security vulnerabilities if not coded properly. Premium themes, on the other hand, are typically more advanced and polished, making them a better choice for a professional-looking website.
Can you get an SSL certificate for free?
Yes, it is possible to get an SSL certificate for free. Some web hosting providers, such as Bluehost, offer a free SSL certificate with their hosting plans. Additionally, there are some organizations, that provide free SSL certificates.