An email blast, also known as mass emails or an email campaign, is a mass email sent to a large number of subscribers.
Email marketing is one of the most effective ways to reach customers and promote products or services.
While they can be effective, they can also be detrimental to your business if not executed properly.
In this article, we'll dive into the world of email blasts, discussing what they are, their benefits, how to create them, and the best practices to follow.
What is an Email Blast?
An email blast, as previously mentioned, is a mass email sent to a large group of subscribers.
The purpose of one is to promote a product or service, share information, or promote an event.
They are often used by businesses to announce a new product, sale, or event.
They can also be used to engage with subscribers and provide them with valuable information, such as a newsletter or updates on industry news.
4 Benefits of Email Blasts
Email blasts are an effective marketing tool for a number of reasons:
1.Increased Visibility
Email blasts allow businesses to reach a large number of subscribers with just one email.
This makes it easier to increase visibility and get your message in front of a wider audience.
2.Cost-Effective
Email blasts are an affordable way to reach customers compared to other marketing methods like direct mail or advertising.
3.Measurable
Email blasts are easily measurable, allowing businesses to track the success of their campaigns.
Analytics like open rates, click-through rates, and conversion rates can help businesses determine what is working and what needs to be adjusted.
4.Personalization
Email blasts can be personalized to each subscriber, making the message more relevant and increasing the likelihood of engagement.
Drawbacks of Email Blasts
While they can be beneficial, they also have some potential drawbacks that businesses should be aware of:
1.Spam Filters
Email blasts are often viewed as spam by email filters, which can cause them to be sent to the recipient's spam folder or be blocked altogether.
2.Unsubscribes
Email blasts can result in a high number of unsubscribes if the content is not relevant to the recipient or is seen as too promotional.
3.Low Engagement
Email blasts can have low engagement rates if they are not well-crafted or do not provide value to the recipient.
How to Send an email blast?
Email marketing has become a powerful tool for businesses to reach their target audience effectively.
It is one of the most common types of email campaigns that businesses use to communicate with their customers.
An email blast is essentially a mass mail sent to a group of people in one go.
An email blast is an effective way of reaching out to customers, promoting your products or services, generating sales and building brand awareness.
In this article, we will discuss how to send an email blast using an email marketing service. Here are the steps involved to send email blasts:
1. Select an Email Blast Service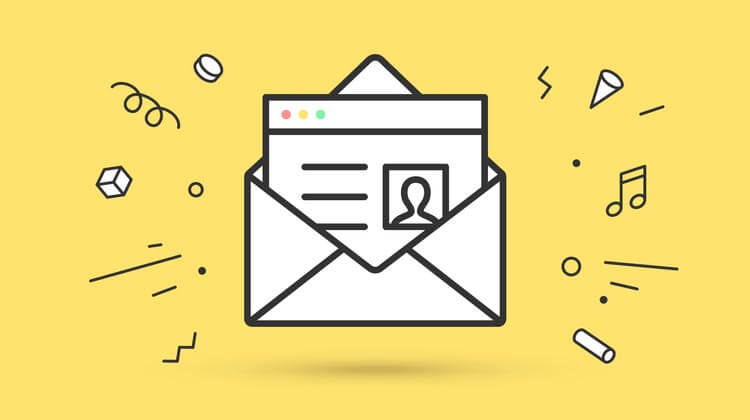 The first step in sending an email blast is to select an email marketing service that suits your needs.
There are several email marketing services available, such as Mailchimp, Constant Contact, and Moosendwith witch you can send an email blast.
Once you have chosen your marketing service, log in to your account.
If you haven't decided on a marketing service yet, we recommend trying out Moosend for free.
Moosend is a reliable email service provider that offers a wide range of features, including unlimited emails, various landing pages, a landing page builder, transactional emails, and more.
2.Create a New Campaign
Once you have logged in to your email marketing service, you will need to create a new email campaign.
Depending on the email marketing service you use, you will see various options such as regular campaign, A/B test campaign, etc.
For an email blast, you will need to choose a regular campaign.
Next, you will need to provide some basic information about your email blast campaign, such as the email blast campaign name, type, subject line, and sender name.
We recommend using an HTML campaign as it allows you to include images, links, text, and other cool elements.
You can also enable tracking in Google Analytics provided that you have it configured on your website.
To make your subject lines more effective, you can use Refine, a free subject line optimizer tool that tests their efficiency and provides useful recommendations.
3.Choose Your Email List
The second step involves selecting the mailing list or segmentation list that will receive your email blast.
Most email marketing services allow you to create a mailing list, import contacts, and segment your email list based on various criteria.
4.Design Your Email Blast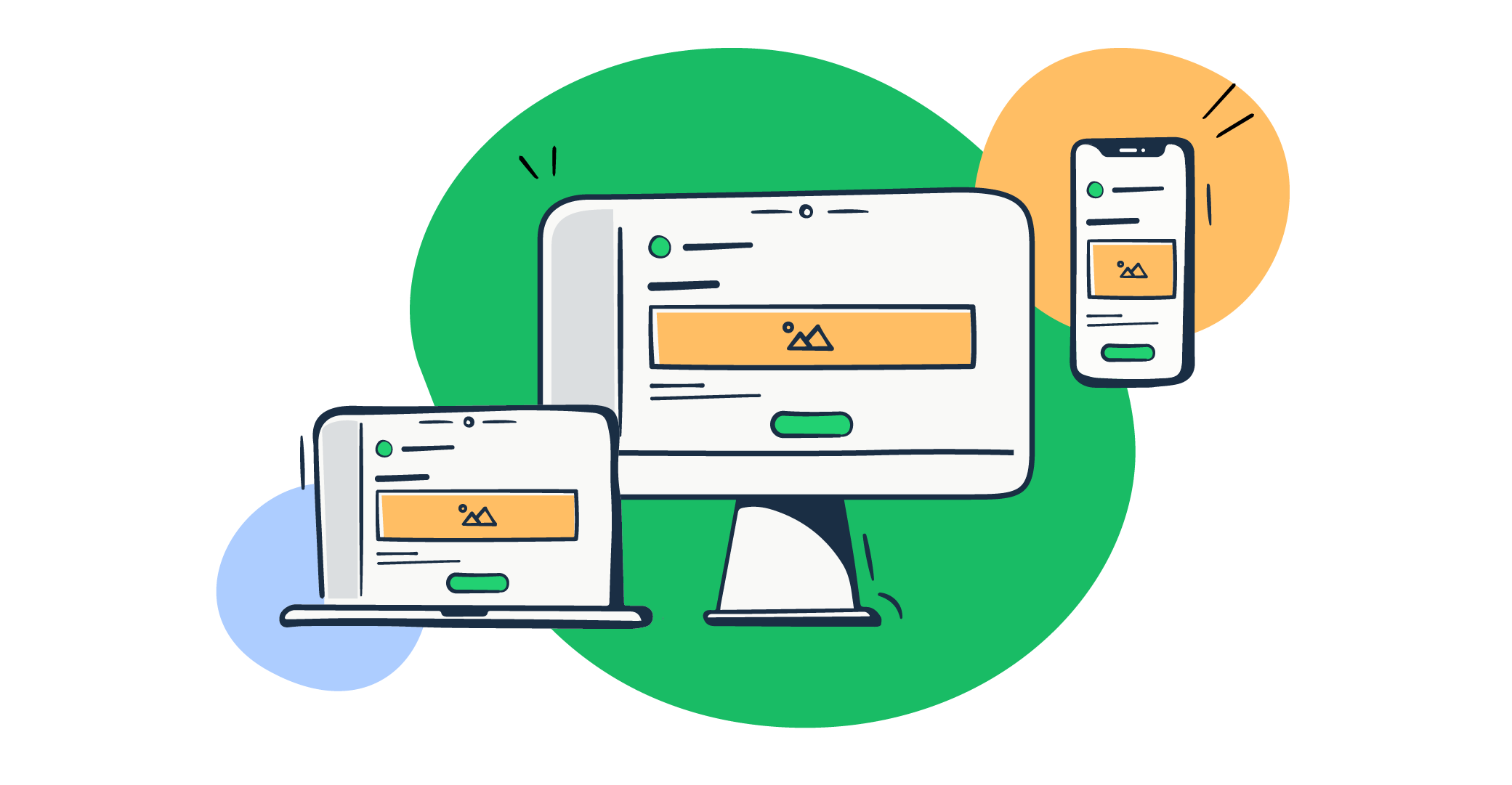 After setting the basic settings of your email blast and selecting the list that will receive it, you're ready to start designing your campaign.
To do that, you'll need to access your email marketing platform's campaign editor.
Most email marketing services provide rich template libraries, so you can probably find a template that suits your needs and simply customize it to fit your goals.
Customization is effortless and happens simply by dragging and dropping new items into your design.
In case you've chosen Moosend, the available email blast templates are also mobile responsive.
What's more, this editor allows you to add advanced items like videos, countdown timers, and product blocks to make your service even better.
As soon as you've added the elements you want and crafted your email copy, you can see how your ready template looks. You can do that by finding the "Preview" button.
5.Run Spam and Delivery Tests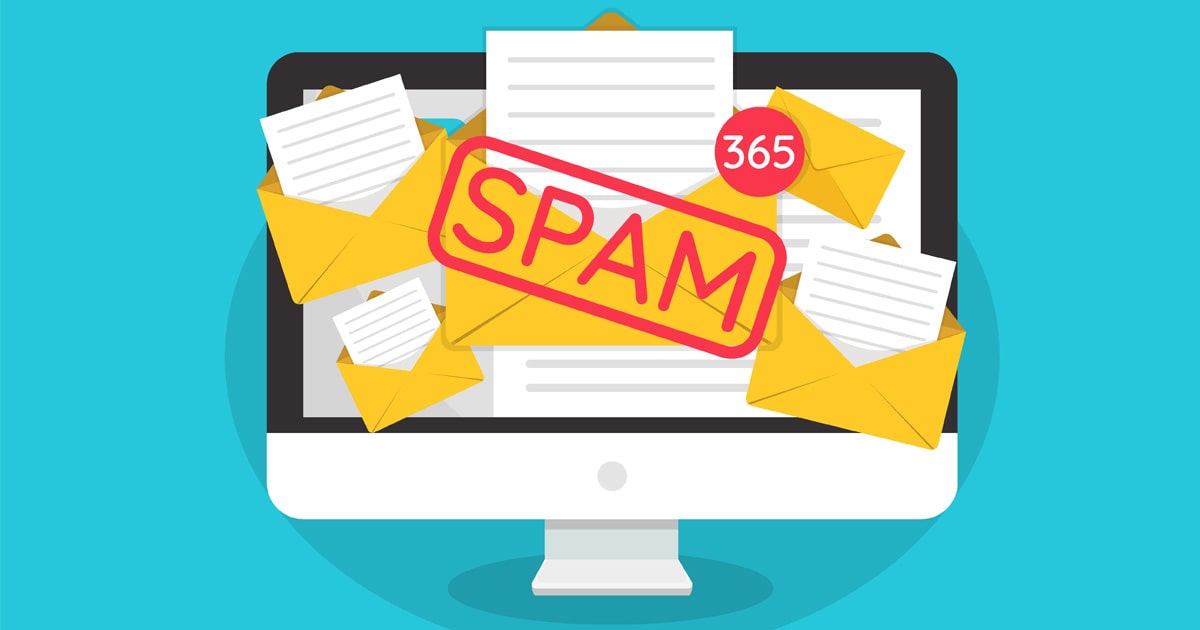 Before sending your email campaign, you can benefit from a spam and delivery test.
A content spam test helps you identify spammy content and prevent unsubscribes, while it also indicates the likelihood of your email being filtered as spam.
The delivery test ensures that your blast will be displayed properly once it reaches your recipients.
How to Improve Your Email Blast in 5 steps?
When creating an email blast, there are several steps to follow to ensure it is effective:
1.Define Your Goal
The first step in creating an email blast is to define your goal.
What do you want to achieve with the email campaign? Is it to promote a new product or service, provide email subscribers with valuable information, or promote an event?
Defining your goal will help guide the content and structure of your email.
2.Choose Your Audience
Next, you will want to choose your audience.
Who is the blast going to be sent to? Make sure your audience is targeted to ensure the email is relevant to them.
Segmenting your email list is an effective way to target specific groups of subscribers with personalized emails and messages.
3.Choose Your Email Marketing Tool
Once you've defined your goal and chosen your audience, you'll need to choose a marketing automation tool or typical email blast service.
There are a number of options available, including Moosend, Mailchimp, and Constant Contact.
Make sure the tool you choose aligns with your budget and has the features you need to create an effective email blast.
4.Choose Your Template
Most email marketing tools offer a variety of email templates to choose from.
Choose a consistent email template that aligns with your brand and goal for the email blast.
5.Create Your Content
The content of your email is critical to its success.
Make sure your content is engaging and relevant to your audience.
Use images, videos, and graphics to break up the text and make the email visually appealing.
3 Email Marketing Software Comparisons
| | | | |
| --- | --- | --- | --- |
| Software | Reviews | Price | Users |
| Moosend | ⭐⭐⭐⭐⭐ | Free Trial,9$/month | 25000+ |
| Mailchimp | ⭐⭐⭐⭐ | Free Trial,20$/month | 80000+ |
| ConstantContact | ⭐⭐⭐⭐ | Free Trial,35$/month | 50000+ |
3 Tricks for Better Email Blasts
1.Elevate Your Email Newsletter Design
The appearance of your email campaign is crucial as it is the first impression your subscribers will have.
Therefore, it is essential to ensure that your email design aligns with your brand and website's aesthetic.
2.Seek the assistance of an in-house designer:
If you have a web or graphics designer in-house, you can request their help in designing an email blast template using their preferred tool.
However, it is important to note that the email template itself must be exported in HTML format as it is the standard for email campaigns.
3.Explore a pre-designed email blast template:
If you don't have an in-house designer, you can explore template libraries to find an email blast template that suits your needs.
Additionally, websites such as Themeforest offer a vast selection of pre-designed email templates that you can purchase.
Best Email Blast Campaigns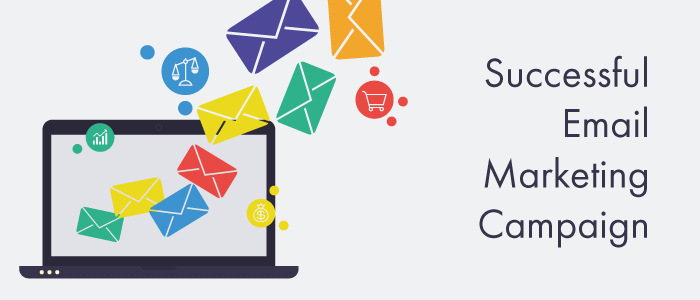 There are two Main Types of Marketing Emails: Broadcast Emails and Triggered Emails.
In email marketing strategy, there are two primary types of emails: broadcast emails, also known as email blasts, and triggered emails.
Triggered emails are automated email messages or email campaigns that are sent to users based on their actions.
For instance, a triggered welcome email can be sent to a user after they subscribe to your email list.
On the other hand, they are created manually and sent to a large group of email recipients simultaneously, and they often land in the spam folder.
There are many email blast examples and the purpose of them is to convey a single message to all email subscribers, on a list or segment, assuming that it will be relevant to all.
It is important to note that you cannot broadcast a welcome email to your entire email list, especially including those who have already made a purchase.
Therefore, they are only suitable for specific purposes.
Here are some examples of the best email blast campaigns:
Flash Sale Email Campaigns
If you're offering a flash sale, it's a great idea to send bulk emails to all of your subscribers to inform them about the limited-time offer.
Here are some examples of subject lines for a flash sale email blast:
[FLASH SALE] Get 40%-60% off on Fashion Shoes!
[LAST CHANCE] Last day to get 40%-60% off sale!
Webinar and Event Invitation Email Campaigns
If you're conducting webinars or other online events, it's best to send a mass email campaign to your users.
By doing so, you can reach a large audience and inform them about your upcoming event.
Here are some examples of email subject lines for event information:
LIVE Training: Learn 10 Steps to Create a Winning Email Campaign
Join Us LIVE Tomorrow at 5 PM for a FREE Marketing Class
New Product Launch Email Campaigns
When launching a new product, it's useful to send an email blast to inform all your subscribers.
However, it's best to segment your list into two groups: already purchased customers and new subscribers.
By doing so, you can send specific campaigns to each group that will be relevant and informative.
Newsletter Email Campaigns
Newsletters are the most common type of broadcast emails sent by news, magazine websites, blogs, businesses, and non-profit organizations.
By sending newsletters, you can keep your subscribers informed about the latest news and updates in your industry.
Summary
Despite their inherent drawbacks, email blasts can still be a valuable tool when utilized effectively.
To ensure success, it's crucial to select a reliable email marketing and automation platform that can handle delivery, execution, and tracking of significant metrics.
By analyzing this data, you can tailor your communication strategy and improve overall performance.
If you liked this article, you might be interested in reading about Free email Domains here
FAQ
What is a Successful Email Blast?
An email blast is a marketing tactic that involves sending a large volume of mails to a list of subscribers all at once.
The purpose of an email blast is to promote a product, service, or event, and to engage with customers or potential customers.
Typically, blasts are sent to an entire email list, rather than targeting specific segments or individuals.
Will my Email blasts end up in the Spam folder?
There is no guaranteed way to prevent your blasts from ending up in the spam folder, but there are several steps you can take to reduce the chances, like using a reputable marketing service or getting permission from the recipiants.